As you can see our stopovers cover most of Europe and are constantly being added to. With member input we're just adding some in Ireland.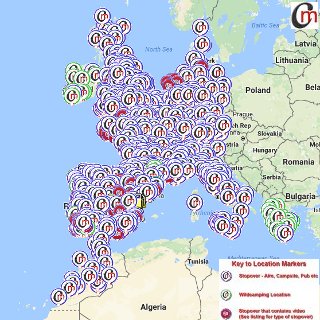 We may have just what you need!
All are easily searchable by using our Search for Stopovers facility - try it out!
No Internet? Limited Data?
We have produced FREE (for our Full Members) downloadable eBooks of all the county listings - These can be downloaded to your mobile devices for use offline! See our Pub Stopovers in Lincolnshire as an example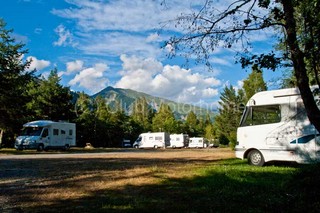 Our European stopovers are mostly Aires with some wildcamping spots and the odd campsites that have been personally recommended by members. You can see by the photo above the coverage is vast! We already have stopovers in Belgium, France, Germany, Italy, Luxembourg, Morocco, The Netherlands, Portugal and Spain - more countries will be added in due course.
Nearly all the stopovers have been visited and reviewed by us or our members and each entry has:
Description
Photos where available
Google Map
Google Streetview where available
A summary of information which includes the type of stopover, where it is, basic facilities available, cost and GPS co-ordinates
A growing number now include video content which may be of the approach to, or the location itself.
There is also a members comment area.
Every Stopover we list is printable/saveable so you can plan at your leisure and take paper or electronic copies with you.
All the information is in English (although other languages are available just by clicking the appropriate flag in the side margin - Dutch, French, German, Italian and Spanish)
The cost for all this information?
It's all included in your subscription, so whether you are a lifetime member or an annual full member you get full access.
If you haven't already you can register and subscribe by following this link Join Club Motorhome