Motorhome Reviews
Members! Please send us a review of your motorhome-  it may welll be of interest to other members considering a similar model.
Just tell us a little about it - Make, model, year etc. What you like about it and what you don't! Include a photo if you'd like.
Please send your review by email to info@clubmotorhome.co.uk and we'll publish it here.
Thank you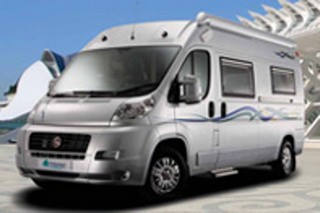 Thinking of down sizing then read on....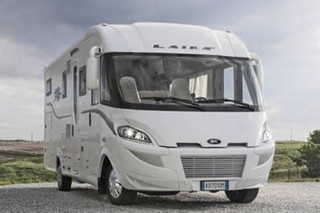 Thirteen years ago due to ill health (unable to pass the dreaded 70+ medical) we had to downsize from our A class Laika Ecovip 400i (4,200 kg MAM). We had had the Laika for 2 years and had fitted it out for winter touring.
Extras we had fitted were a pair of 60-litre LPG tanks for domestic use, a 60-watt solar panel and a Sporty Trailers aluminium back box. As standard, the Laika had a 135 litre fridge/freezer, 115 litre fresh water tank, 140 litre waste water tank and a marine toilet of 52 litre capacity. We had just got the van sorted to our satisfaction when we had to part with it.
Brilliant look for the Terrestra series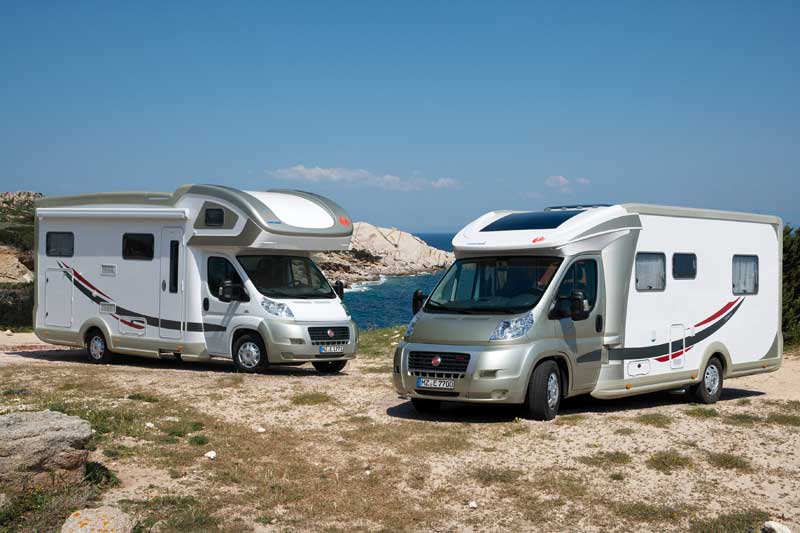 After three years of construction, Eura Mobil has given its Terrestra series an extensive new design. The vehicles are being presented for the 2010 season with wood-free composite GFRP coachwork with shiny metallic champagne colours on pillars and aprons. This elegant appearance is supplemented by two wings in anthracite and burgundy as exterior decor. On request, the cab and the rear wall can also be ordered in this shiny metallic colour. In addition, silver paint is also available as a colour alternative.
The two-berth Atlantis is based on the 120 MultiJet Fiat Ducato and is hand-built to order.
Based on Timberland's popular hand-built Fiat Ducato Destiny model, Atlantis has a two-berth rear fixed-bed layout that also provides excellent functionality for day-to-day living.

The rear fixed-bed Atlantis has been developed in response to customer demand.
"As always, Timberland is prepared to listen to our customers are develop our products accordingly," said proprietor Kevin Cain.
ADVERT - Full Members don't see these - click our link below to hide them