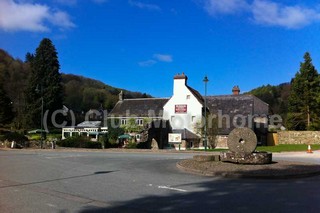 Address
Chapel Hill,
Tintern,
Monmouthshire
NP16 6TE
The Google Map will give you a guide to what it's like. The GPS details are accurate and the summary information below is believed to be correct - please let us know if you find otherwise, thank you.
At the bottom of the listing you will see another Google Map which you can zoom out to see other stopovers nearby. There is also a Google Streetview pane which, if its available, will let you move around to explore the area.
If you visit, or have visited, this stopover please add a review to the 'Comments' section at the bottom of this page - thank you!
Summary:
Type: Pub
Name: The Anchor Inn
Address: Chapel Hill, Tintern, Monmouthshire NP16 6TE
Telephone: 01291 689582
Website: www.anchortintern.co.uk
GPS: 51.69766, -2.67791
Charges: £3 parking charge but refundable when you patronise the business
Dog friendly?: Yes
FEEDBACK: Please use the comment section below to give your feedback - thank you!